Purchasing a backpack with a telescope
The eVscope 2 is currently sold with the backpack included.
If you wish to purchase an eQuinox and add a backpack to your order, please contact our customer service via this platform.
Purchasing a backpack on its own
Standalone backpacks can be ordered in Japan, the United Kingdom, France, Europe, the United States, and Canada.
We currently don't have backpacks alone available in Europe, we should have a restock early May.
More info about the backpack
Carefully designed with the world-leading manufacturer of large telephoto lens transportation bags, the eVscope backpack is made of tough reinforced fabric, and carefully padded with high-density foam to protect your telescope from any shock.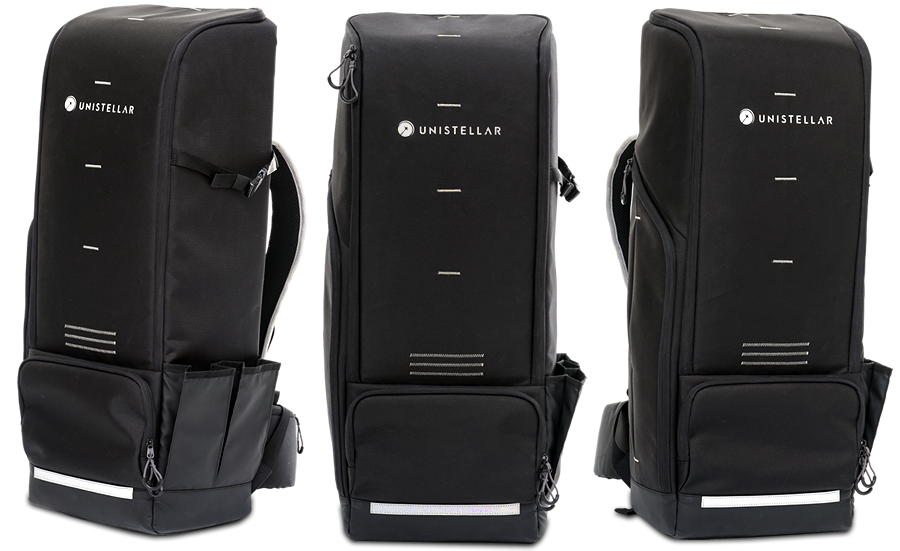 Built-in foam inserts precisely match the shape of your eVscope.
Internal strap to securely fasten the instrument while backpacking.
Removable rain shield (protects it from rain and humidity - located inside the pocket, at the bottom of the backpack).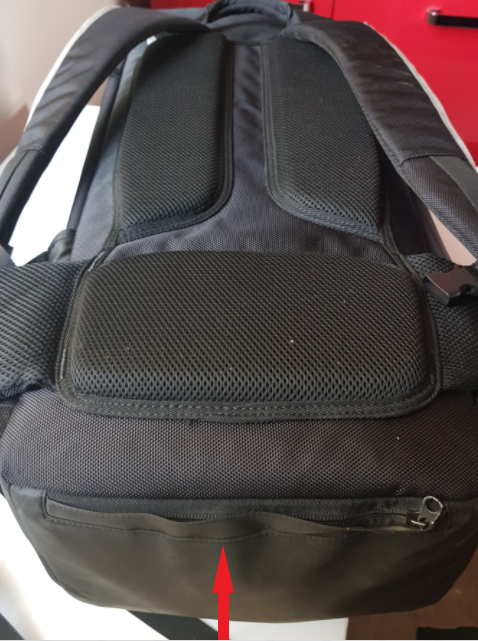 Padded adjustable shoulder straps.
Padded adjustable hip belt to distribute the load weight.
5 small internal pockets: 2 zipped, 2 to hold telescope cap and eyepiece lid while observing, and a spare one.
Ventilated back panel.
2 large external and 1 hip belt zipped pocket.
The backpack measures 72 x 22.5 x 29 cm (H x W x D) and is made out of the same robust materials as computer bags. It weighs 2 kg or around 4.5 lbs.